European Integration & Training Centre ALPHA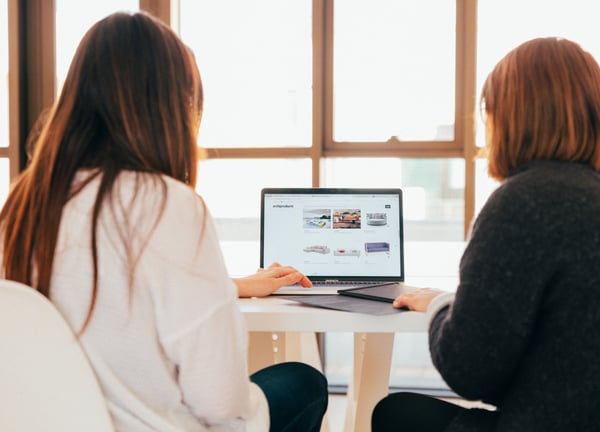 About us
Spanish association, working for the European integration process of institutions, civil society and young people through the promotion of culture, training, civic education and arts at national and European levels.
Some of the key activities implemented by ALPHA are: training and consulting in project management; sport, culture and art activities; organisation of workshops, forums, conferences, exhibitions and all kinds of dissemination events on topics related to European integration and development; research on social and educational fields in the framework of initiatives at local/national/international level; quality assessment of projects and programmes.
Consulting services
Need a deeper understanding of how to better manage your European projects? Let us help you bring effective and sustainable change in the coordination of the different projects' phases. Together, we can shape a quality management and implementation of the running projects.
Training & e-learning
ALPHA has an extensive experience in designing training, especially in the areas of professional and social skills, intercultural and civic education. These trainings have revealed to be of a particular importance for the beneficiaries to gain key competences and knowledge, to improve their self-esteem and chances for personal and professional development.
Got a question?
We'd love to hear from you. Get in touch and begin the journey to success.